Cabin Rental
The serenity of living in the countryside, waking up to birds outside the window and going to sleep under a blanket of stars with no city lights is something to experience. With multiple cabins available to rent throughout the seasons, come and experience the tranquility of life on the farm for yourself.
Tackhouse
Originally built in the 1840s and features beautiful barnboard in the loft, rustic oak floor and cedar beam stairs. With the wood burning fire you can heat the entire unit. Important note, we don't have wifi - so pretend it's 1994, get out and explore, talk to friends, or curl up by the fire and read!
Rooms & ACCOMMODATIONS
4 guests 1 bedroom 3 beds 1 bath
The Space
At one time housing a family of 8, this property has been lovingly kept up into the 21st century and mixes a contemporary aesthetic with rustic charm. The farm is located in one of the most unique areas of Ontario - where the deciduous hardwood forests of maple, oak and beech meet the rocky cliffs, famous lakes and towering windswept pines of Muskoka.

To see full descriptions, amenities and available dates please click on the button below.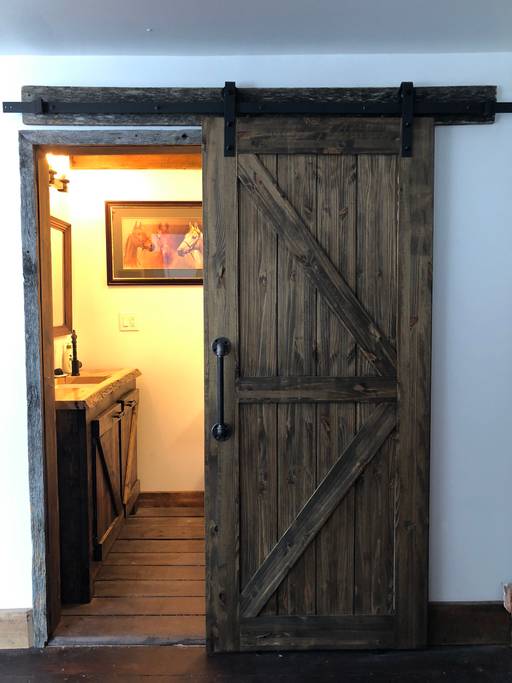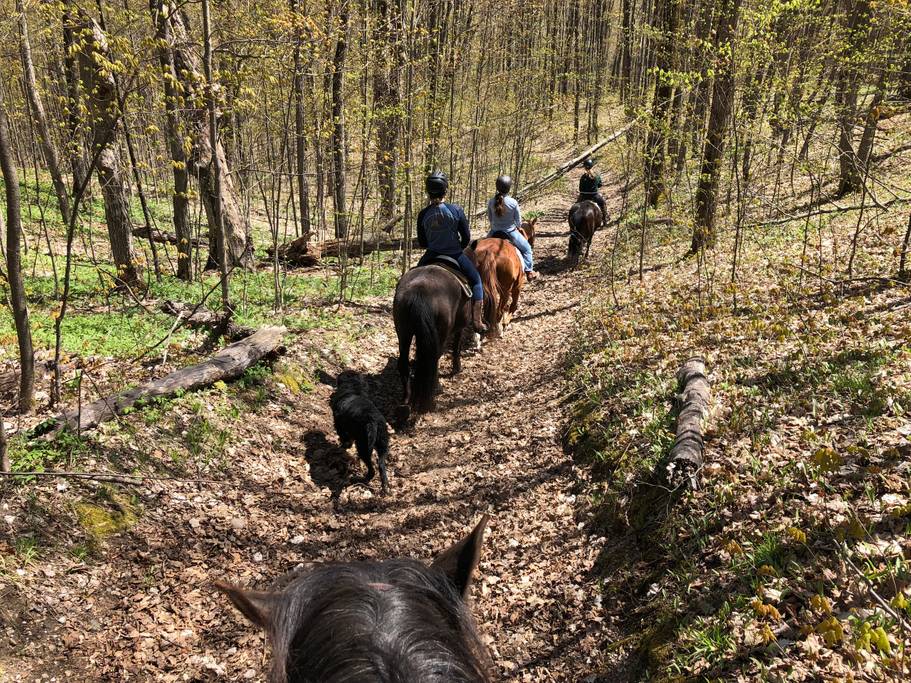 At Glen Oro Farm we believe in providing our guests with the best possible experience while staying on our properties. As such, we are not afraid to show off the authenticity and value of our cabin rentals first hand. You can catch a glimpse of the life on Glen Oro Farm as seen on the docu-series "Handmade Hotels".
The Old Cabin
Situated next to a lone oak tree on a hilltop overlooking rolling green fields, towering old white pines, and an ancient hardwood forest full of winding trails and gnarly trees - lies the Old Cabin.
Beams from the sun cresting the eastward valley will pour in through the vintage windows - while the porch faces perfectly for sunset sessions at the end of a long day at the ranch. Enjoy a luxury "pioneer experience", with options for electricity or for the true Settler's stay.
Rooms & ACCOMMODATIONS
4 guests 1 bedroom 2 beds 1 bath
The space
This cabin is over 150 years old and was built by the settlers here. It has been lovingly restored and holds a kind of charm that is unique to any building with character - it simply cannot be replicated. From the sounds of the birds in the morning to the frogs at night and crickets in the fields, this is such a relaxing and healing oasis with a great energy to it.
The horse farm is 200 acres of rolling fields and forests and guests are able to hike through the trail networks or stroll through fields - we also offer the service of privately guided Trail Rides by horseback if you're interested.
To see full descriptions, amenities and available dates please click on the button below.